Symons Cone Crusher 3Ft Short head To Arequipa Peru
18/10/13
Last week, a complete set of Symons cone crusher 3 Ft had been well packed and shipped to our customer in Peru South America.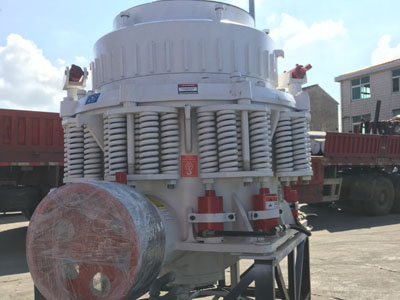 Our Symons Cone Crusher has three cavities: Coarse, Medium and Fine. Among these three cavities, coarse and medium could be exchanged by changing the concaves.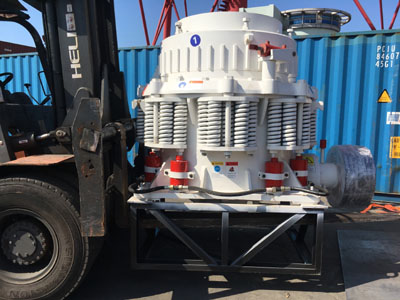 For each of our cone crushers, we equip with motor, ECU, hydraulic unit and lubrication station. Siemens and Schneider components ECU are optional for high end customers.

All our Cone Crusher are CE Certificated.