Primary fine jaw crusher PEX1251 loading for U.S.A
18/12/06
In early December, we had completed loading one set jaw crusher PEX1251 at Shanghai port. The jaw crusher will be shipped to South Carolina USA.

Based on years' experience and technology development, Our PE jaw crushers have 15 different models, which can meet most crushing requirements in primary and secondary crushing. Flexible setting of discharge opening of jaw crushers allows perfect match with relative equipment. PE jaw crushers are easy to install, operate and maintain.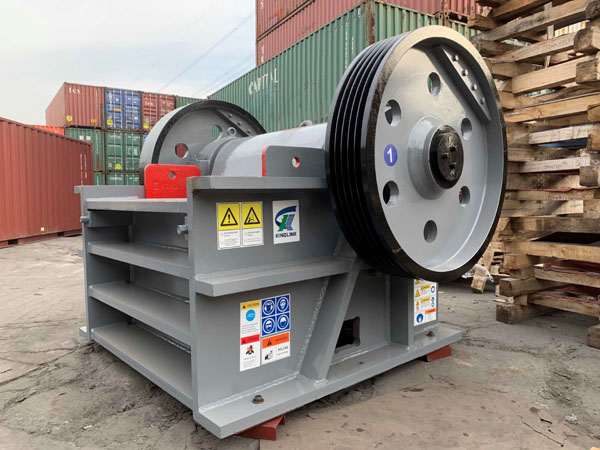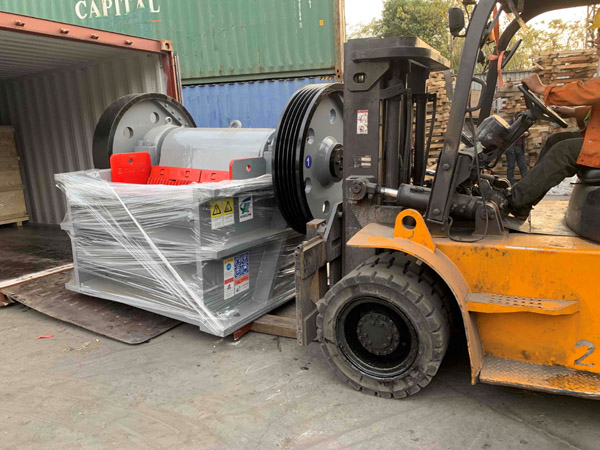 PE(X) Jaw Crusher is widely used in mining, metallurgy, construction, smelting, hydropower and chemical industries etc.